CSA Spartanburg SC Civil War Confederate Paid 10 Stampless Cover 92695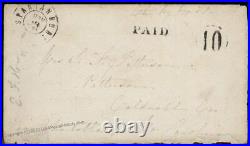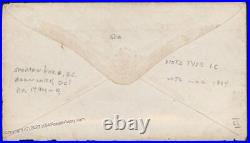 Confederate States of America stamnpless cover used in Spartanburg, South Carolina, with Paid 10 circular marking. A bit worn, roughly opened at bottom, as per scans. All items are absolutely guaranteed genuine as described.
We hope you like what you see!

Civil War Confederate
Links
Contact
Privacy Policy
Terms of service