1894 STORY OF THE CIVIL WAR by CSA WOMAN CONFEDERATE SOLDIER army SPY RARE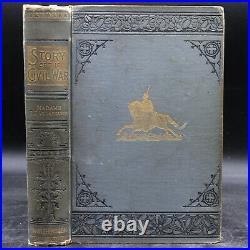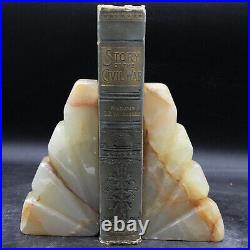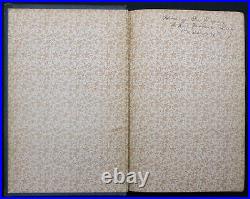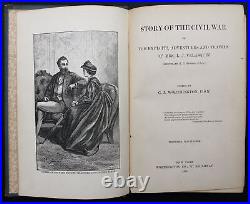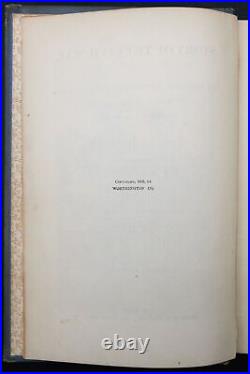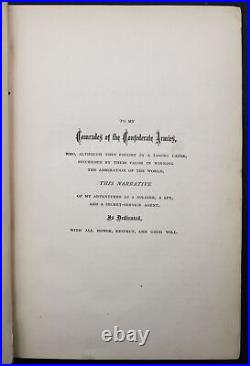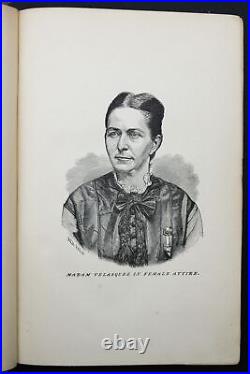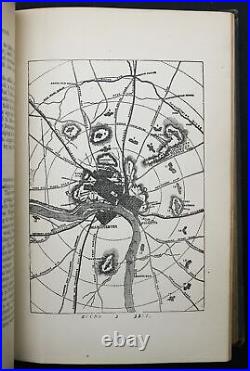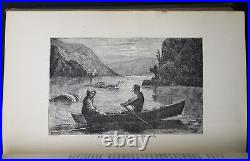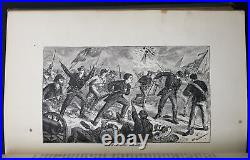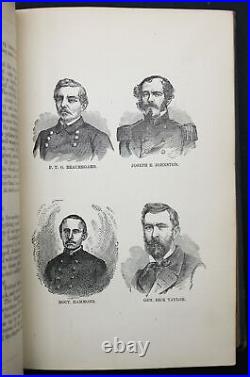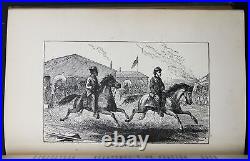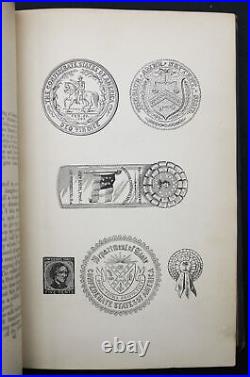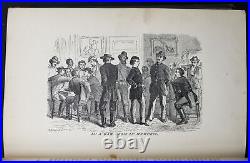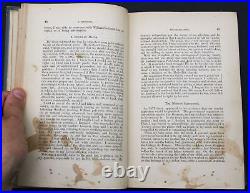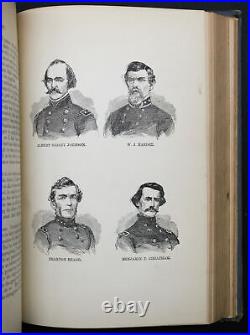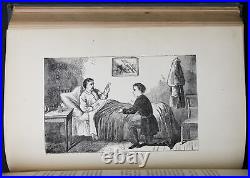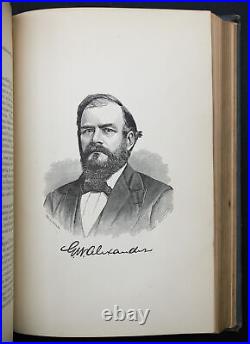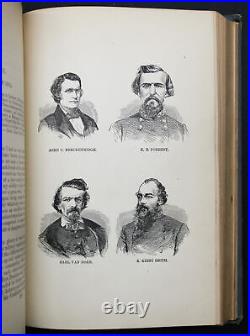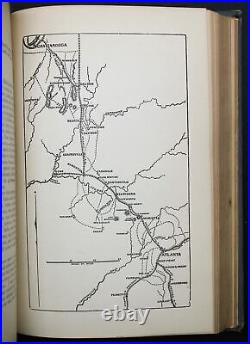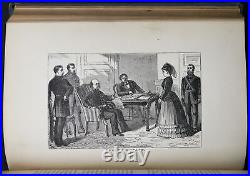 The Story of the Civil War; Or, The Exploits, Adventures and Travels of Mrs. Author: Velasquez, Madame [Loreta Janeta] Lt.

Harry Buford [Velazquez]; Worthington, C. (Edited by); Title: The Story of the Civil War; Or, The Exploits, Adventures and Travels of Mrs. (First Edition) Publication: New York: Worthington Co. Original cloth, lettered in gilt. Hinges cracked else tight binding; clean pages; contemporary owner's name on blank page; some wear to corners and some scratches mostly to rear cover. An adventurous woman who donned. Confederate uniform and served throughout. Battlefield and sometimes as a spy in.

Loreta Janeta (June 26, 1842 1923), was a woman who claimed to have masqueraded as a male Confederate soldier during the American Civil War, though her story has been brought into question by recent scholarship. This book claims that after her soldier husband's accidental death, she enlisted in the Confederate States Army in 1861. She then fought at Bull Run, Ball's Bluff, and Fort Donelson, but was discharged when her gender was discovered while in New Orleans. Undeterred, she reenlisted and fought at Shiloh, until unmasked once more.

She then became a Confederate spy, working in both male and female guises, and as a double agent also reporting to the U. Very scarce, none on market. SEE OUR OTHER LISTINGS FOR MORE INTERESTING COLLECTIBLE BOOKS. We offer rare and important books from Literary Classics and Children's Books to Americana and Civil War. Over the years we've had many of the great landmarks of literature as well as thousands of other interesting and collectible books in all categories. If you are looking for a book we don't have listed right now feel free to reach out and you'll be the first to know when we list the titles you're looking for. We're also available to answer questions about our books or provide additional photos. All dust jackets are placed in clear mylar protective covers to preserve them for your collection.

All books are guaranteed to be as described. We have been in the field for almost 20 years and have a depth of knowledge in the identification of first editions and the authentication of signatures. Every signature is guaranteed to be authentic and every first edition is guaranteed to be the first edition.

In addition, every package is insured at it's full value. Check out our other listings. For more interesting and collectible books. This listing was created by Bibliopolis.


Civil War Confederate
Links
Contact
Privacy Policy
Terms of service