1864 Massacre Civil War Confederate African Americans FORT PILLOW Tennessee POWs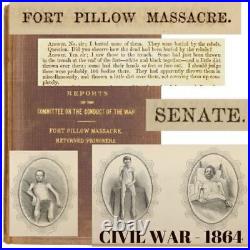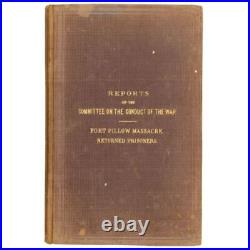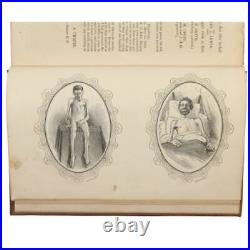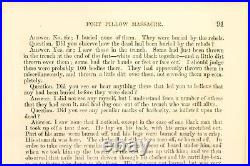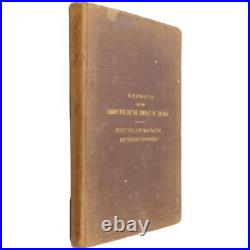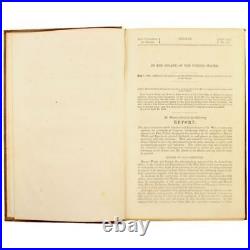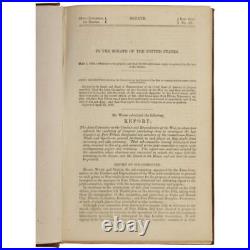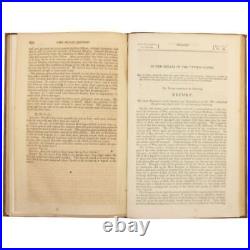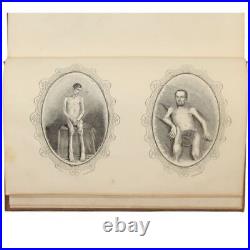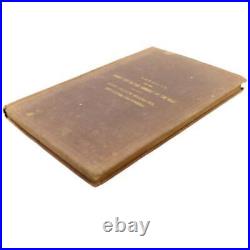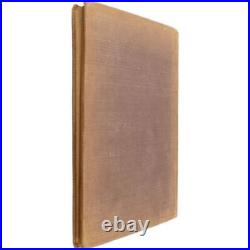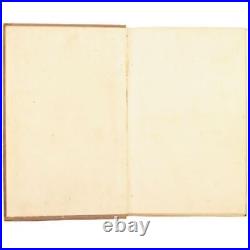 The Fort Pillow Massacre in Tennessee on April 12, 1864, in which some 300 African-American soldiers were killed, was one of the most controversial events of the American Civil War (1861-65). Though most of the Union garrison surrendered, and thus should have been taken as prisoners of war, the soldiers were killed. The Confederate refusal to treat these troops as traditional prisoners of war infuriated the North, and led to the Union's refusal to participate in prisoner exchanges.
Reports on the Committee on the Conduct of the War. Bound in brown boards with gilt titling, 6 x 9.25 inches. Very good hardcover, 170 pages, light age staining to boards, tight binding, solid spine, clean unmarked text. These testimonies of Wade and Gooch focused on the conduct of the war taken primarily from Mound City Illinois Hospital with the witnesses being survivors of the Fort Pillow massacre.
The testimonies also briefly address the operations of General Forrest against Union City Tennessee. Illustrations of prisoners of war are by Van Ingen & Snyder, engravers. The book has first hand accounts of the killings by both white and black soldiers The rebels placed women in front of the lines so The union troops would not shoot... Confederate bring a gun boat to kill the troops shelling them... Soldiers did you see the killing YES my men surrendered they were robbed stripped and shot...
How many I seen 6 or 8 killed in front of me... Soldier I seen black soldiers buried alive... And much more the book contains 162 pages of horrible killing of African Americans, unions soldiers, with 4 pages of illustrated prints of some of the physical conditions of white prisoners (medical patients) that lived after to report the massacre during the Civil War at Fort Pillow, Tennessee.
1864 Massacre Civil War Confederate African Americans FORT PILLOW Tennessee POWs.

Civil War Confederate
Links
Contact
Privacy Policy
Terms of service